Located in Nottingham, covering Derby and the surrounding areas, Wigwonders offer only high quality wigs from a range of premium brands; with plenty of different styles, choices and colours available. Whether you are looking for real human hair wigs with lace fronts, realistic synthetic wigs or top pieces. In many colours from natural shades, bold colours to fashionable rooted colours. CONSULTATION FEE APPLYS for first visit only, £30. (Refunded when purchasing a wig over £200) You may be eligible for VAT relief off your wig purchase if you are undergoing chemotherapy treatment or suffering from Alopecia, please ask for details!
With years of experience in professionally fitting, cutting and styling, to ensure your wig is a perfect fit. Working from my private wig studio located at my home, helps to deliver a very relaxed and personal service to find a look you'll love.

● Home visits also available. (traveling expense added)
● Free specialist wig cutting (when purchasing a wig)

At all stages, Wigwonders offer professional advice, whether its top wig care tips, shampoos, accessories and stylish bandanas, to ensure your wig remains looking brand new for as long as possible.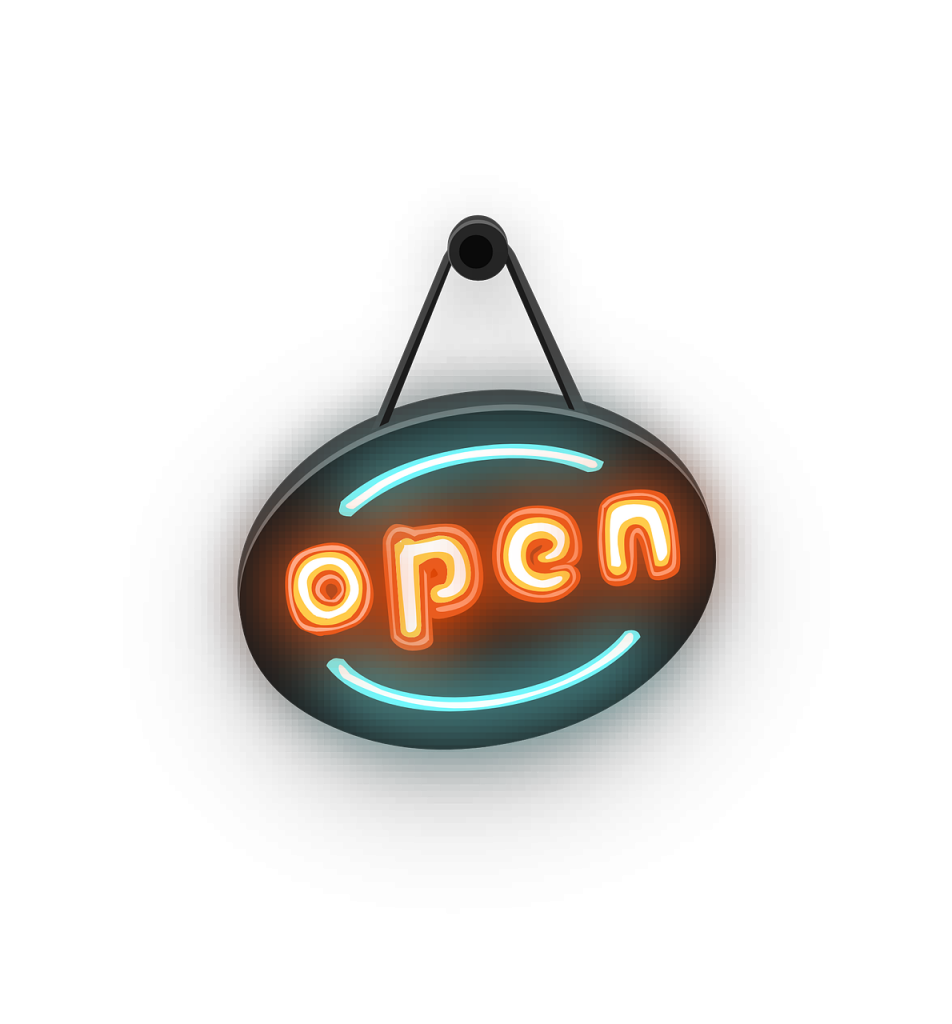 Wigwonders is so excited to opening again on Monday 12th April 2021.
I am still limited to client numbers due to covid rules and cleaning routines required.
I have increased my stock from Ellen Wille to show the different colours available, as this is the most popular wig company at the moment but I do have trade accounts with more companies if that suits your needs better.
Please call or email to book an appointment on  07900921594 – 01159192085
Covid Safety procedures:
Please wear your own mask over your nose and mouth. (One will be provided if you do not have one)
Your temperature will be taken on arrival.
Offer hand sanitiser
De-humidifier will be running during your whole visit.
Social distancing will be adhered to, except for wig fitting and cutting procedures.
Max 1 visitor per client
Looking forward to welcoming back my existing clients and new.
Stay safe
Sara
Wigwonders
---
A bit about me
With over 35 years of hairdressing experience and working with wigs, I decided to start my own company (8 years ago now) as I felt I could offer a personal wig service to anyone who is suffering from hair loss or alopecia. I feel that everyone deserves to look fabulous and I know I can help.
More info
Testimonials
"Resultant on chemotherapy my wife quickly lost her hair. Having read the reviews she contacted Sarah. From first phone we knew we had made the right choice. Sarah quickly arranged an appointment at her excellent home salon. Her professional, caring and supportive service has been 100%. She explained fully the options available, and her advice of wig was perfect. A week later we returned for the fitting. The wig was a perfect colour match and style. Sarah than spent time explaining home fitting and care.Ann went to the fitting with apprehension but left very happy with the hair loss issue nailed. Yesterday we returned for for Sarah to trim in a fringe for Ann, and to answed any final queries. Thanks Sarah, and to readers of this review if you need a wig contact her, she is the best. (June 2021)" - Ken
"From the first contact Sara is very professional and knowledgeable. My mum is losing her hair so I read the reviews and went with Wigwonders and we haven't been disappointed. Sara has a lovely set up at her home and she is very welcoming. She has a wide range of suppliers but knew just what my mum needed. She ordered a couple of wigs that she thought would be suitable and she was spot on with colour match and style. Nothing is too much trouble, she can even cut the wig for you. She has all the aftercare products and advice. Sara is not pushy, its totally your choice as she wants you to walk away happy and I can say that my mum is 100% happy and would recommend Wigwonders if you are looking for a good quality made to fit wig that looks natural. thanks Sara x (June 2021)" - Sharon
"My visit to Sara was absolutely amazing Her professionalism and knowledge was outstanding Her advice has given me a look that I hadn't thought i could achieve totally over the moon with the quality and appearance, the feel and the natural characteristics of my hair . Thanks Sara (May 2021)" - Nicola
"From the first conversation with Sara, to the first meeting and today when I tried on the wigs that Sara ordered in for me, the service has been fantastic. Sara puts you at ease from the very first moment, she is reassuring (at what is a stressful and upsetting time for me), her knowledge is excellent and products first class. Whatever your circumstances are due to hair loss, I would highly recommend Sara and the service she provides. (April 2021)" - Lisa
"Would highly recommend Wigwonders and Sara From the word go correspondence was quick efficient and helpful I was struggling with what was happening to me and my self confidence was at a all time low. Through face calling emails and finally meeting Sarah everything was explained and I was put at ease. Every question answered and advice given no matter what time of day or night I enquired. The wigs are top quality and service even better Thank you from the bottom of my heart (April 2021)" - Michelle
"I visited WigWonders to explore whether a wig was the right option for me and to see if I would be comfortable/confident wearing one. Sarah was amazing she explained everything really well, she then helped me choose which wigs would be best to try. Sarah is very knowledgable and nothing is too much trouble, I cannot recommend her highly enough for the excellent service. Thank you so much. (April 2021)" - Paula
"I couldn't have received any better care from Sara in what was quite a distressing time. Thank you (August 2020)" - Jill
"First time as a wig wearer so looked for the best reviews in my area....Wigwonders looked the perfect place for me. From first contact I knew I had definitely made the right choice. All covid-19 essentials are in place ie...temperature check, sanitiser , masks, shoe coverings. The studio is pristine...Sara is so knowledgeable and put me at ease the minute I met her. From 1st consultation to walking out of wigwonders feeling like a super confident new woman took 1 week...the wig I purchased is fantastic quality and the colour is PURRRRRFECT !!!! I wish i had gone sooner !! I will definitely be going back to wigwonders in the future...such a Lovely lady and quality personal service...all in a totally relaxing environment . I wouldnt hesitate to recommend this company. Big thankyou x (July 2020)" - Tracey
"Took my mum to wig wonders today due to chemo hair loss. Sara was fantastic with her and she came out with a lovely natural looking quality wig, cut to suit her and looking happier than I've seen her in ages. So glad we went there and not into nottm. It was a stress free personal experience, but very safe ( cover compliant) and I'd thoroughly recommend wig wonders to anyone in the same situation. Thank you Sara for putting a smile back on my mums face 🙂 (July 2020)" - Ali
"100% highly recommend Wigwonders
Sara is beyond knowledgable with years of experience. She is kind, caring and very supportive.
Her studio is discreet and private she puts you at ease within seconds of meeting her. Lovely lady!
She gives you plently of time to have a look through wigs, colours, styles and she goes through every fine detail including aftercare with you.
Anybody experiencing hair loss through chemotherapy or alopecia give her a visit. All her suppliers are top market.
Wigwonders also sell a nice variety of scarfs and bandanas.
Thank you Sara!x (Feb 2020)" - Katie