Services
Wig Services Offered by Wigwonders in Nottingham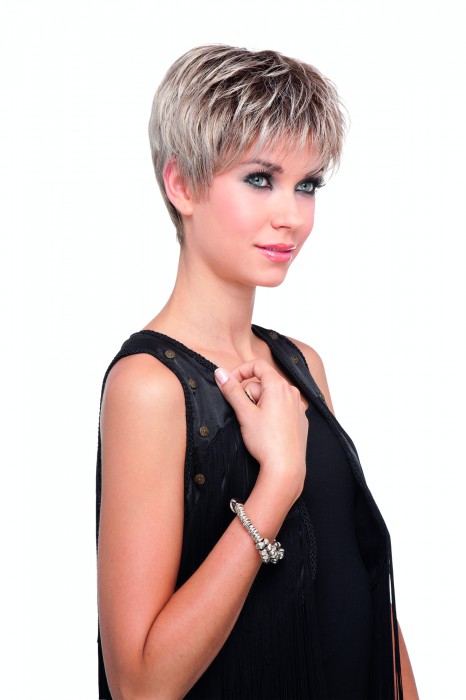 Wigwonders offer easy, stress free personal wig services for anyone requiring a wig, whether it's due to illness, treatment or personal preference. We cover Nottingham and the surrounding areas to include Derby. I have created a purpose built salon in my home for clients with a range of wigs and after care products. Consultation service provides expert personal advise, explaining all the different  types of wigs, after care products and wig maintenance, correct sizing to ensure comfort, samples to try on in many different styles and colours. I can order any wig upon request from a wide selection of catalogues and colour swatches.
VAT Relief: If you are undergoing chemotherapy or suffer from Alopecia, and it is confirmed by your GP or consultant,  you are entitled to purchase a wig without the cost of paying for the VAT. Saving you 20%. This only applies to full wigs not hair pieces, products or accessories. Please ask for more details…
(£30 Consultation fee applies,  plus traveling expenses if you would like me to provide wig services in the comfort of your own home)
---
Wig Supply
Wigwonders is in partnership with many wig companies and offer the best quality at a reasonable price. I can provide a large range of styles, sizes and colours to suit your needs including synthetic and human hair wigs. Brands offered are Ellen Wille, Gisela Mayer, Rene of Paris, Amore, Trendco Collection, Noriko, The Natural Collection by Hairware, Natural Image and Wigs For Kids.
Synthetic Wigs
Synthetic wigs are the most popular as they need the least amount of care. With resistance to humidity and weather, they can hold their style and shape. You never use heated equipment on synthetic wigs which means there's no need to straighten, blow-dry or tong!
Human Hair Wigs
Human hair wigs require more attention as they do not come pre-styled, however due to them being real hair you can constantly change your look using tongs and straighteners.
Monofilament Wigs
For a little more luxury and comfort, I can offer a selection of monofilament wigs.
These are designed for sensitive scalps from minor to severe hair loss. These are hand tied onto a soft thin gauze material for a more natural look, giving the appearance of natural hair growth.
Lace front Wigs
This option can come with any of the above wigs. It comprises of a very fine flesh coloured lace located at the front hairline imitating natural hair growth. This is ideal for any style that you wish to have no fringe or want to wear your hair off your face.
---
Wig Fitting, Cutting & Styling
I am offering a professional bespoke service to suit your individual needs and style. In the comfort of your own home (depending on location) or in my private wig studio located in my house (see map for location). This will ensure a very personal, relaxed atmosphere. I can ensure that your wig is fitted correctly and some brands offer petite, average and large cap sizes.
With my 30 years of hairdressing experience, I can cut and taper your wig to suit your face shape (free of charge if purchased from Wigwonders). All synthetic wigs are pre-styled but can be dressed in a variety of different ways to give you an individual look. I have a variety of different finishing products that add shine, lustre and hold to enhance the style and make it look and feel natural.
---
Wig Aftercare
Offering everything you need to wash, wear and style your wig including:
Stocking tops
Shampoo & conditioner
Styling products
Wig stands
Combs and brushes
A selection of bandanas
Wig washing service (If required)
Losing your hair can be stressful and devastating, so a professional wig that's tailored to you individually will boost your confidence and help you on the road back to normality.