Natural Image Wigs
For over 30 years, Natural Image Wigs have been a leader in the industry of wigs and hairpieces in the UK. Rooted in humble beginnings, Natural Image has now grown into a multi-million pound, much respected business, a testimony to years of research and development into the manufacture and supply of top quality wigs.
Natural Image caters to a broad range of needs and as well as being a leading fashion brand on the High Street.
All of these products are easy to wear and come in a huge range of stunning colours and textures. These wigs also have adjustable cap sizes in order to provide you with a tailored fit and to give you confidence that your wig will stay in place. There is a wide selection of styles across all the ranges that come in a petite size to insure the perfect fit to suit the smaller clientele..
---
Inspired Collection
These are salon inspired collection of wigs that are designed for the young at heart…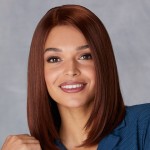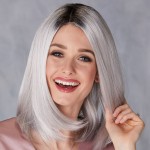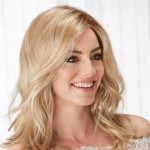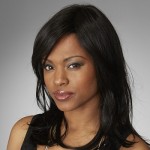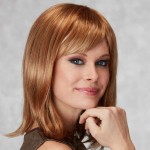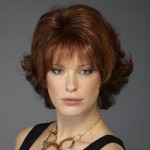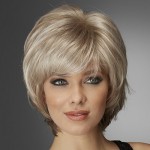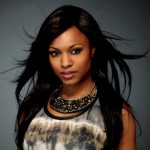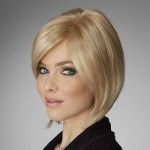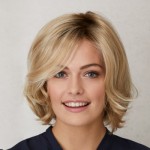 ---
 Lovely Lengths
These are all lovely long styles in many colour blends which are always in fashion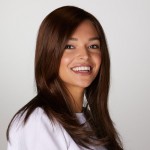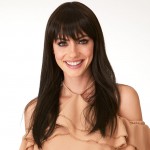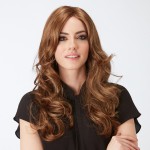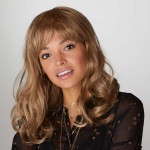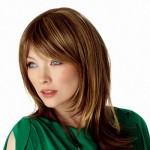 ---
Beautiful Bobs
These are stylish bobs to suit all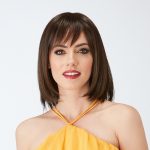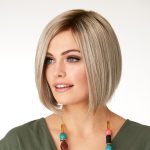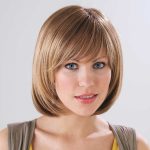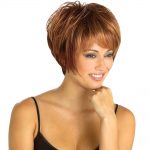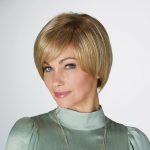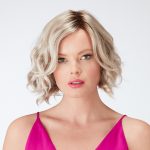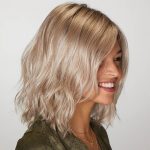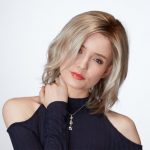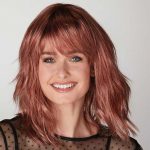 ---
Short Cuts
These styles are sharp, chic and forever fashionable…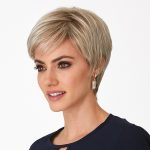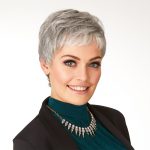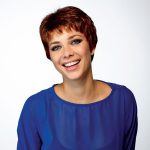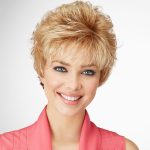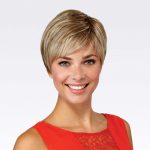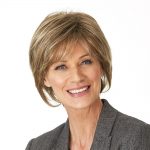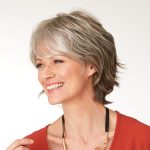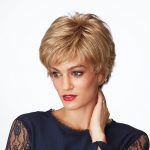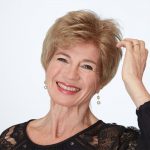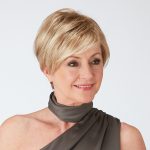 ---
Classic Luxury
Classic styles combined with luxurious details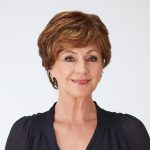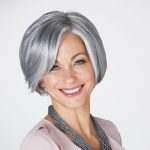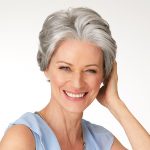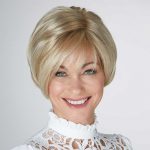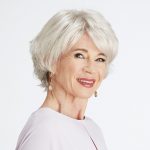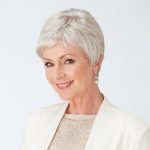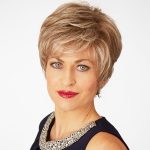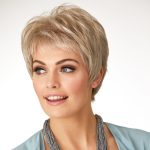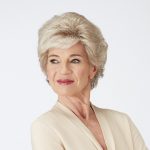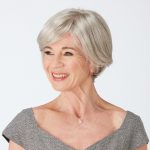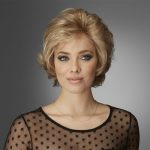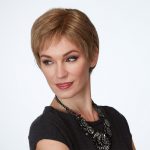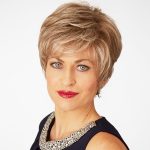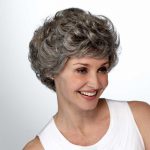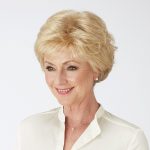 ---
New Classics
Created for the modern woman, with lace front detailing and chic, easy to wear cuts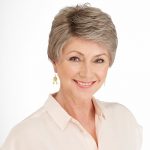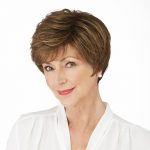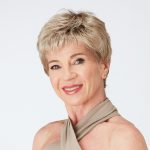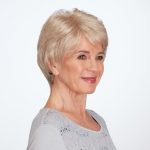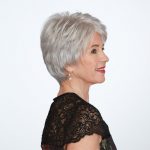 ---
Classic
Timeless styles that have passed the test of time