Hi Fashion Collection
Whatever your mood, whatever your lifestyle, the René of Paris Hi Fashion collection offers spectacular looks that will turn heads. These are machine made wigs with an open cap construction, made from the same quality materials as the Noriko and Amoré collections. The Hi Fashion collection offer a wide range of modern styles from short, medium to long, in many different standard, multi tonal colours and Hybrant Shades which offer softly shadowed roots for a natural experience.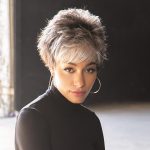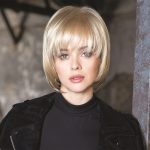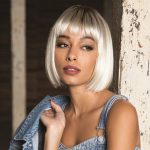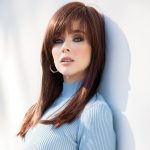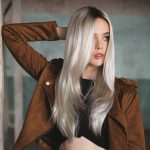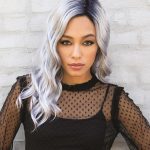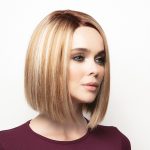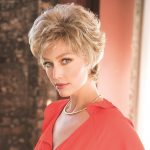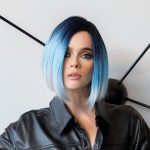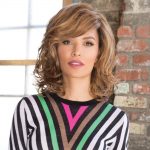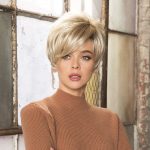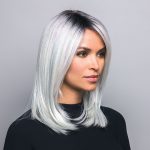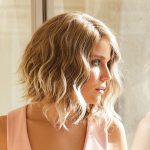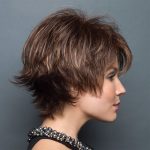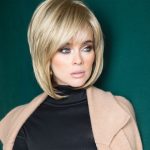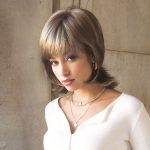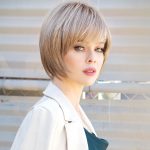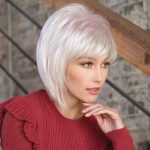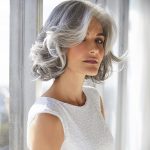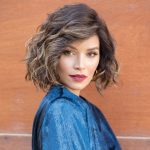 ---
Noriko Collection
Noriko collection from Rene of Paris are another superb quality wig offering many of the latest styles in gradient and Hybrant colours. They are mainly machine weft cap design but Noriko are now offering high quality monofilament construction combining a hand tied top section and calibrated machine weft at the sides and back…. Offering comfort and style.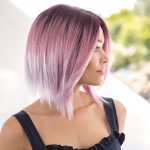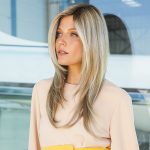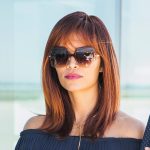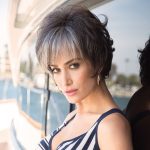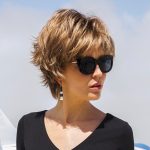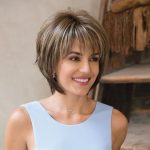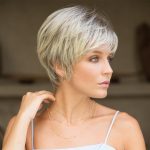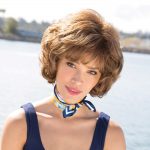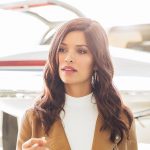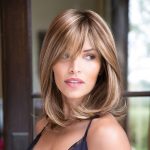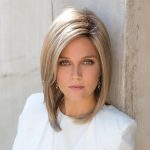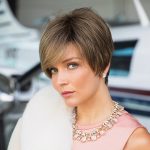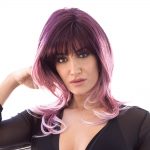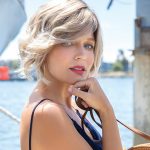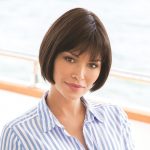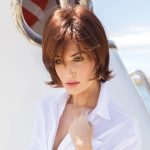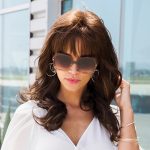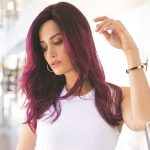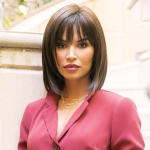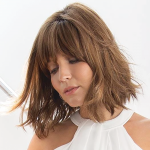 ---
Amore Collection
For one of a kind comfort and style, the Amore series from Rene of Paris offers the highest quality monofilament styles. Each Amore wig has a two layer monofilament top construction combined with calibrated machine weft along the sides and back. All Amore wigs have polyurethane tape tabs along the front and adjustable tabs at the nape area. The result is unparalleled comfort with a natural look that is both fashionable and easy to wear. A selection of these wigs now offer 100% hand tied monofilament lace front, which not only offer comfort but the lace front is virtually undetectable for a realistic appearance.