Ellen Wille Wigs
For more than 45 years, Ellen Wille THE HAIR-COMPANY GmbH has stood for high-quality; Providing sophisticated wigs, hairpieces, head wear and accessories for specialist retailers, as well as national and international wholesalers.
Utilising modern techniques and designed with the newest fashion trends in mind, each and every model is tailored to the requirements of our valued customers. Whether the wig is being used for medical reasons or as a fashion accessory, all Ellen Wille products are distinguished by the highest level of quality and comfort.
---
Hair Society
Remarkable workmanship, 100% handmade. High quality, vibrant synthetic hair fibre with "memory effect". Hand made lace front. Skin friendly and breathable materials. The "most beautiful and lightest wig collection in the world"- awarded with the "Concours Internatinal Peruques" prize in Paris. (Prices range from £316 – £359)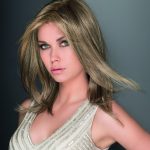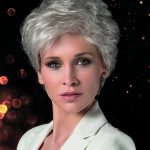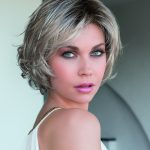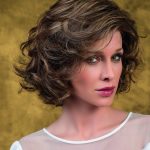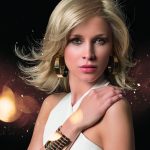 ---
Hair Power
Out of the box – Ready to wear! The largest selection of synthetic wigs found in one book!
A worldwide bestseller, the ever-popular hair power collection presents you with high-class hairstyles that make you look and feel great every day. Skilful, stylish cuts in a wide range of natural colours with a feel-good guarantee and the high quality that you would expect from Ellen Wille! (Prices range from £125 – £319)
---
Power Pieces
Our high quality hair pieces, made from synthetic and human hair, really are a dream, come true. They are outrageously handsome and fabulously simple to use. Add an exciting fringe or create stunning, long, voluminous hair without a long session with your hairdresser. Just clip-in for a superbly realistic new look! (Prices range from £15 – £214)
---
Primepower
This is the new luxury range of high quality human hair and extremely fine heat resistant synthetic hair. There are 9 full wigs and 4 top pieces , all  can be styled like human hair but has the manageability of the synthetic fibres. They are low density and fell amazing.
________________________________________________________________________________
Pure!Power
100% human hair… 100% natural beauty!
A natural fall and perfect fit combined with the versatility of human hair, allow for a multitude of hairstyling options. The growth direction of each and every hair is taken into account when producing our human hair wigs. Experience exquisite Remy Hair quality! (Prices range from £323 – £1253)
---
Changes
Up to date styles in in some amazing colours for the young at heart.
18 fashionable styles in a combination of wefted, lace fronts and mon partings. (prices range from £160 – £265)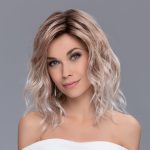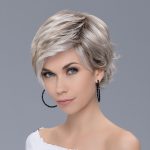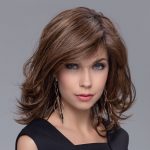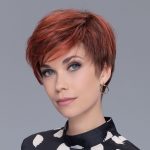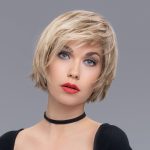 ______________________________________________________________________________
Perucci : Next Generation wigs
Rebellious, young and creative. These new trendy styles have a fresh young approach, consisting of 23 synthetic style and 2 human hair created in fantastic high quality remy hair. Made from the amazing Ellen Wille quality. (prices range from £121- £663)